News
Star Wars : May The Fourth Be With You
On every 4th of May, Star Wars fans from all around the world come together to commemorate Stars Wars day. I am a big nerd for Darth Vader (I don't know why) and celebrated the day by playing with my voice activated Darth Vader mask, which I got it from Hong Kong as well as to look for ways to expand my Star Wars collectibles and here are a few of them to share with you!
New Era x Star Wars 59FIFTY® Cap Collection
As if these ain't dope enough, each cap comes with an exclusive Kid robot X Star Wars figurine. Retails around $100
Rooby Lane 'You Do Not Know The Dark Side' full skirt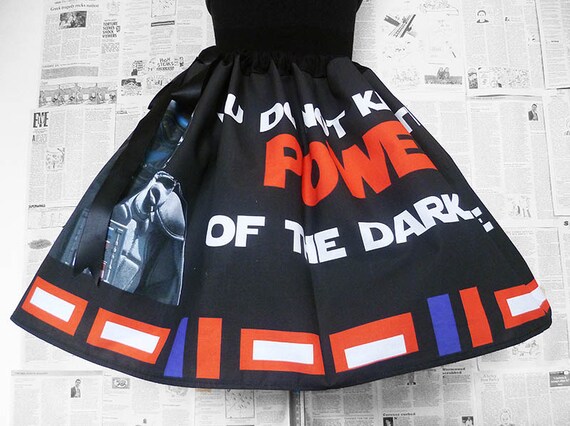 I would totally love to have this skirt! Although this is the equivalent of wearing my nerdiness on my skirt but the dark side wins, I guess. Retails at $97.95, designed and manufactured in UK. You can get it here.
Fashionablygeeky247 Glow In the Dark Star Wars dress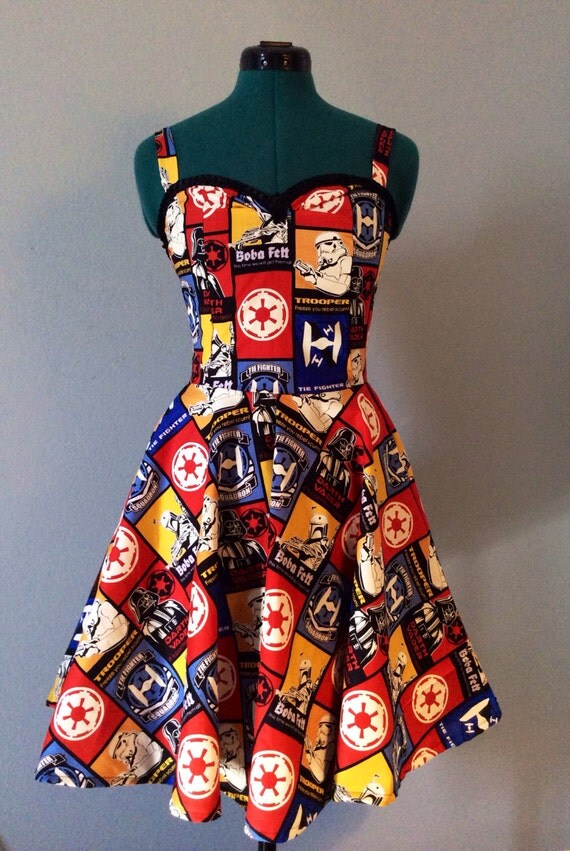 Express your love for Star Wars to the whole world with this loud colour dress and not even the dark side can shut you up because this dress glows in the dark. This dress retails at $96.08 and ships from Texas, United States. What's even better is that customization of sizes is possible! For the men, the owner of the store has Star Wars in ties and bow ties as well! You can get it here
These are just some of the many countless of Star Wars apparels and accessories that are available on the net, especially Etsy. If you're looking for unique and one in the world kind of items, then Etsy is the place! It has stuff suitable for male or female, young and old and houses some of the most creative people I've ever seen!
So how did you commemorate Star Wars day? Even though May 4th is over but still, it's not too late to say:
MAY THE FOURTH BE WITH YOU.
Anzoe